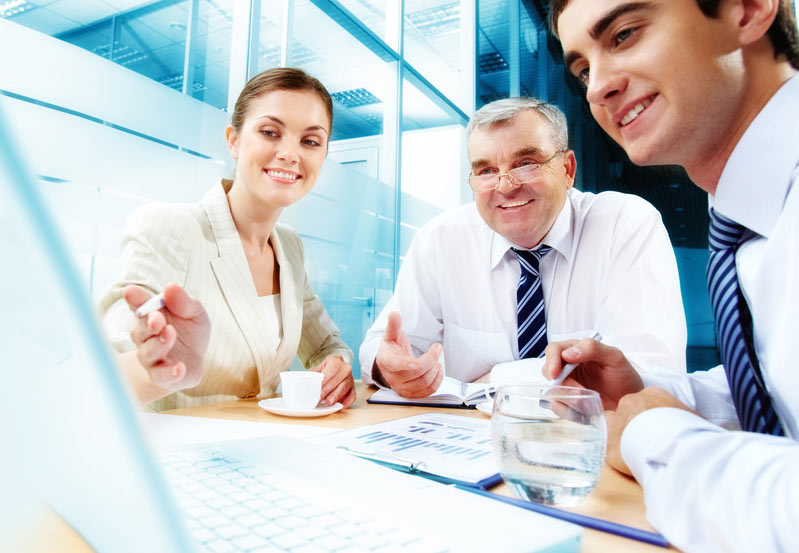 ---
Structured as an independent firm we have no financial incentive to invest in or recommend any proprietary investments. Our open architecture provides us the ability to invest in nearly any security available. The associates of WFG handle the daily administrative tasks and work directly out of our office to help ensure that we always maintain an expedited process without the hassle of dealing with a voice prompt system. We are all committed to help protect you and your family's long-term wealth and health. Not just your account balance, but your quality of life. Not just where you are today, but where you deserve to be tomorrow.
About Kevin
Kevin has been active in the financial services industry for over nineteen years. Kevin specializes in advising executives and business owners on wealth management strategies, tactical asset allocation, and proactively managing investment portfolios.
Kevin graduated with a B.A. from Michigan State University. He holds the Series 7 and 63 security licenses. Kevin also sits on the Board of the Anchor Bay Community Foundation where he is currently serving as Treasurer and Chairman of the Finance and Investment committee.
In his free time he enjoys boating on Lake St. Clair with his wife and two daughters. If there is any time left in the day you might also find him on a local golf course or skiing and fly fishing in the mountains of Colorado.
More about us
As a firm, we have chosen National Financial Services (a Fidelity Investments Corporation), a very prominent clearing corporation. NFS LLC delivers a high standard in clearing along with access to capital market products, brokerage technology, and investment solutions. Investors are also offered statement consolidation services to simplify and organize the multitude of statements that a well diversified portfolio can create.
National Financial Services
As a Fidelity Investments company, National Financial can put the strength, resources, and experience of one of the world's largest providers of financial services to work for you. From proprietary research-based insights to powerful online tools to leading investment solutions, you can count on us to provide you with the support needed to help you evolve and grow your business.
Purshe Kaplan Sterling Investments
PKS Investments is a full-service broker/dealer and financial services firm headquartered in Albany, New York. The Firm traces its roots to 1993 when it began as a regional brokerage firm. PKS has grown substantially over the past decade and now has over 530 offices and more than 1200 Registered Representatives operating in a classic open architecture environment. PKS is registered with the U.S. Securities and Exchange Commission and is a member of FINRA and the Municipal Securities Rulemaking Board.
Woehler Financial Group
Being a private client group WFG has limited the number of clients to which it will take on, thus ensuring that every client will receive the same quality attention from day one through retirement.