Your Goals
Retirement is a journey, not an event.
You worked hard for you money; you've earned the right to work with an advisor who works equally hard to help preserve it. The simple truth is: no two investors are alike. That's why your strategy needs to be personalized to your lifestyle.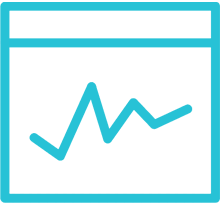 Complete analytics
Our technology and personal insights.
Having access the best financial resources available today, our research and forecasts will give you an accurate snapshot of your present and future. With people living longer than ever before, everyone deserves to make their later years their best years. Live life on your terms.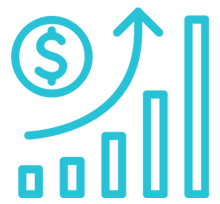 Investment solutions
Smart choices today, more choices tomorrow.
We work with you to determine your risk tolerance, time frame, and overall goals and objectives. Your personalized portfolio will be detailed with specific recommendations that can help you to achieve financial independence for you and your family.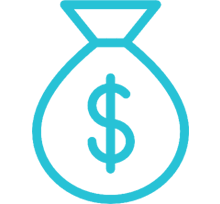 Preparedness
Protect Against the Unexpected
We're committed to working together to build a long-term financial strategy that helps you have enough wealth to live the life you deserve. Our tools and services provide dependable and reliable income so you an take control of your financial future. A sound financial strategy may help you prepare for and protect against down markets and unexpected costs. And, that's exactly what we'll do. Your retirement years should be your best years.